Tinting
Social Media
with
Love, Kindness
and Compassion
Combining my experience in the world of moving images and my need to share spiritual tools that can make our lives a worthy adventure, I conceived What 1 Can Do Social Media Campaign. Sometimes we tent to forget the power of one. Personalities such as Mahatma Gandhi, Mother Teresa, Martin Luther King Jr., Maria Callas, Albert Einstein, Valentina Tereshkova, John Lennon, Marie Curie or Rudolf Nureyev remind us that we are not only magnificent but that we have the right and the duty to be radically ourselves. It is in choosing to act from our power within, in embracing our uniqueness and profound beauty that we get to give the best of us to the world. But what are we going to do with all that we are? Because we are beating, thinking, feeling, walking, creative love -that's what we are, the embodiment of love, love dressed in flesh-, we get to call forth life. But we are also free and we get to choose what to do with our fantastic powers. We have free will to choose between supporting love and life or neglecting them. Every here and now, we get choose between an act of love or hatred. What would you choose?
What 1 Can Do is a campaign that offer us the opportunity to remember that who we are and what we do matter. We are worthy and we can make a difference in each other's lives and in the world, one thought, feeling, and action at a time. If we choose to care for others and ourselves our personal decisions and actions could impact our lives in ways that we cannot even begin to imagine. That's how some of the greatest names you can remember changed the world for the better and are still alive in our memories and hearts. Let us help each other remember that we are capable of doing what the great men and women of history have done: become a caring and beneficial presence in today's world.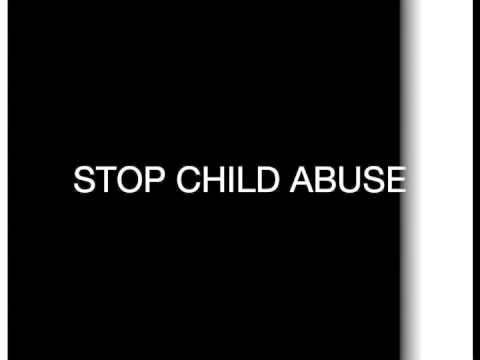 What 1 Call Can Do reminds us to make that phone call, period. Sometimes, we feel it is important for us to make a phone call that we have been procrastinating for whatever reason and we simply don't do it. We convince ourselves that there is something more important than celebrating a friend's birthday, a child's birth or call the authorities to report domestic violence or child abuse. If it feels important to make that phone call, it is important! Let us make it! Let us trust our intuition and remember that we can make a difference in our lives and in the lives of others by making the call we may be procrastinating. Let us never underestimate What 1 Call Can Do!
The What 1 Can Do teachings are very simple, as simple as the greatest revelations we realize throughout our lives. The What 1 Can Do campaign does not teach us anything; it reminds us what we already know intuitively, that we are the ones we've been waiting for! The Gandhis, the Mothers Teresas, the Martin Luther King Jrs., the Tereshkovas, the Einsteins, the Jesuses, the Buddhas. If we want to experience a beautiful, peaceful, loving, caring, just world, we need to cultivate these values in ourselves first. By using our own gifts, talents, abilities and resources we can make a difference in our world. We get to choose who we are, what we are and what we do. And if things don't go as planned, we can always choose again and choose differently! Let us never underestimate What 1 Can Do!